Piecing Together the Talent Puzzle
Thursday, Nov 10, 20227:00—9:00am
Discover how to attract, retain, and engage your workforce to increase performance and production. Learn how to build your HR from scratch or take it to the next level.
Hosted by:
Agenda
7:00-7:30 Registration & Networking
7:30-7:45 Introductions
7:45-8:30 Presentation, "Piecing Together the Talent Puzzle" by Max Hadwin
8:30-9:00 Networking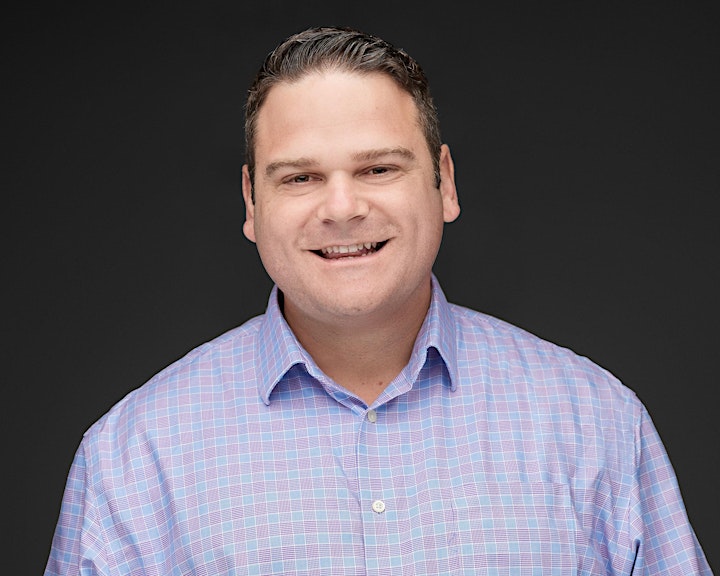 Max Hadwin is the Life Science consultant at TriNet for the Colorado area. Helping small and medium size businesses thrive is his goal by creating connections and guidance in the industry. Taking complicated topics and breaking them down for audiences is his specialty. Every day, Max interfaces with the most exciting and positive businesses in the country working towards common goals.